Guided by a powerful team of experts to help take your practice to new heights.
Hatha & Vinyasa Master Course (200 Hours)
From the mystic valleys of the Himalayas to the serene marine water front of the new age urban mega hub Dubai, our team at Eclipse strives relentlessly to hand pick,
10-DAY YOGA IMMERSION, AYURVEDA & HIMALAYAS TREKKING RETREAT, SHRI KALYANIKA ASHRAM, GRAND HIMALAYAS, INDIA
Conducted in a rare, mystical setting in the Himalayas, this is a once-in-a-lifetime experience allowing you to truly dive deep and experience the spirit of yoga in its entirety.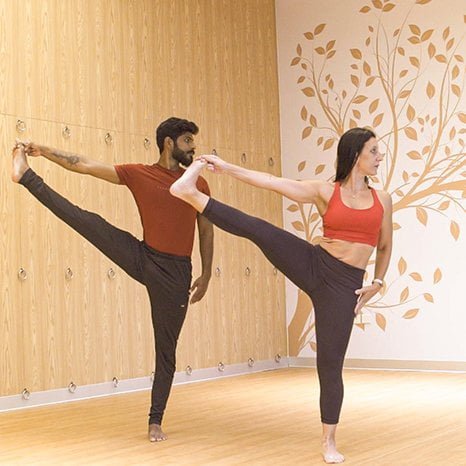 200 Hours Multi-Style Yoga Master Course (RYT)
The objective of the 200-Hour Mixed Style (Hatha & Vinyasa) Teacher Training Course is to provide a solid foundation to every student at every level of their learning path and every step of their journey as a practitioner and teacher. This is not just another "course" but a life wire of positive transformation that keeps the flow of knowledge intact to address the ever-increasing demands in the authentic way of Yoga teaching.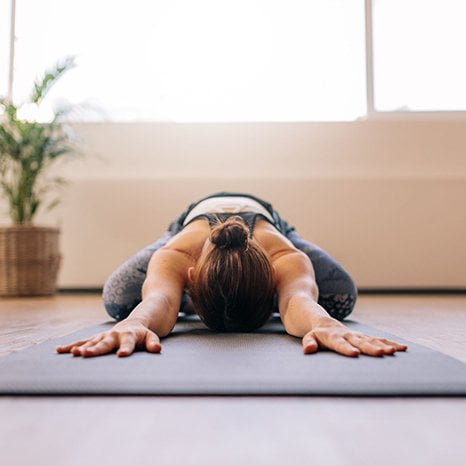 50 – HOUR VINYASA MASTER COURSE – Level (Beginner to Intermediate)
Ashtanga Yoga ("eight-limbed yoga"; ashta=eight, anga=limb) is a system of yoga that emphasizes vinyasa: the synchronization of the breath with movement to produce inner heat, known as tapas, to purifiy the blood, detoxify the muscles and internal organs, and improve circulation. This style of yoga as it is practiced on the mat is also referred to as Ashtanga Vinyasa Yoga but within the Ashtanga community of practitioners we simply say Ashtanga Yoga.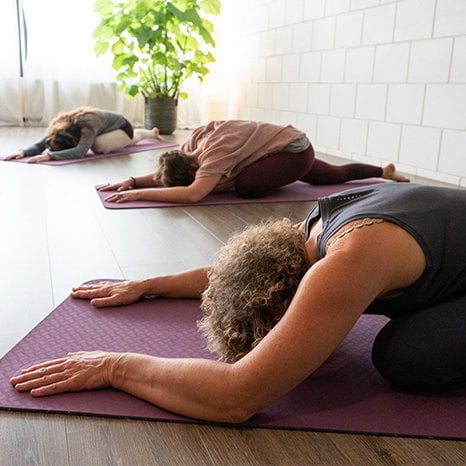 100-Hour Pranayama (The art of conscious breathing) & Kundalini Yoga Master Course [YACEP]
Pranayama is a method to transmute creative energy that relies on a combination of sexual chastity (restraint or containment of sexual energy), concentration, imagination, and breathing.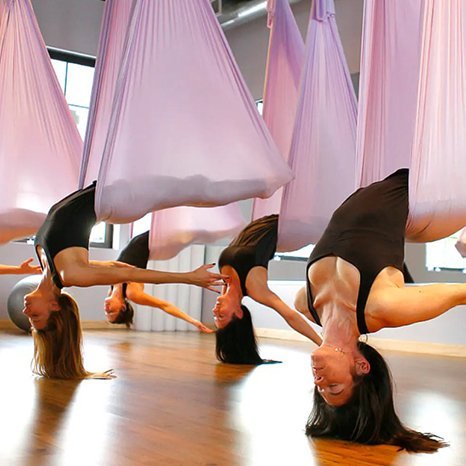 50-HOURS AERIAL YOGA MASTER COURSE [YACEP] – Level 1
This course has been earnestly curated for those who are ready to take a plunge into the practice of a unique Yoga methodology that defies gravity & helps in unravelling the mystery of balance & unfoldment of new dimensions, by bringing in the element of Air into the equation.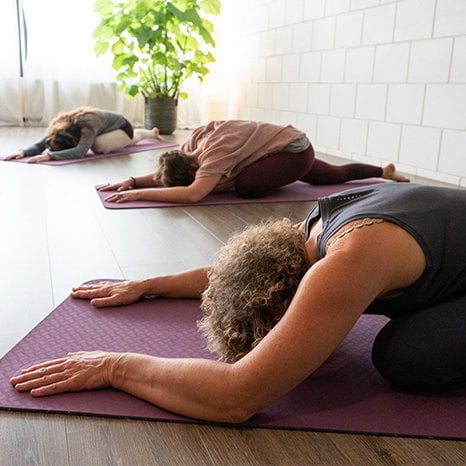 100 / 50 – HOUR YIN YOGA MASTER COURSE
Yin Yoga is a slow-paced style of yoga as exercise, incorporating principles of traditional Chinese medicine, with asanas (postures) that are held for longer periods of time than in other styles. Advanced practitioners may stay in one asana for five minutes or more. The sequences of postures are meant to stimulate the channels of the subtle body known as meridians in Chinese medicine and as nadis in Hatha yoga.
MEDITATION Master Courses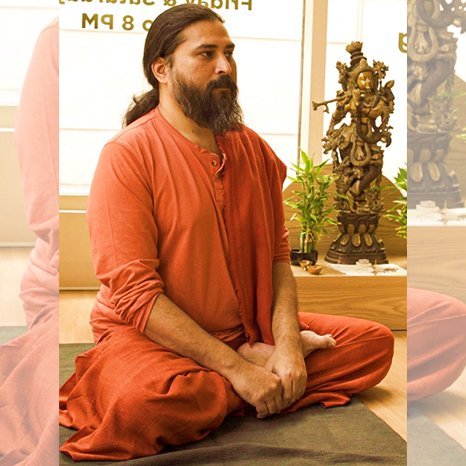 200/100/50 – HOURS MEDITATION MASTER COURSE
Meditation is a state of prolonged and continued Mindfulness – a state of heightened awareness where all our efforts transform into seamless optimized dexterity.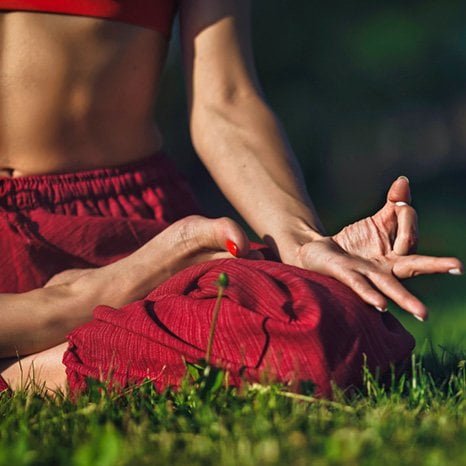 15 – HOURS VIPASSANA MEDITATION MASTER COURSE
The Vipassana Meditation Master Course is based on the Theravada tradition – the "Way of the Elders", which embraces both vipassana (insight) and samatha (equanimity and tranquility) meditation with emphasis on building a sustainable and balanced practice that is compatible with lay life.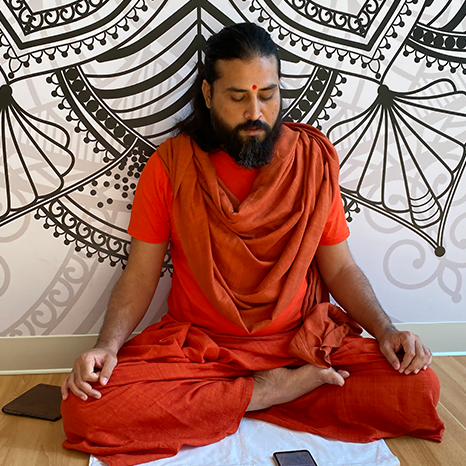 50 – Hours Patanjali Yoga Sutras Master Course [YACEP]
Yoga Sutras of Patanjali is the classical treatise on Yoga Darshan. Sage Patanjali celebrated as one of the incarnations of Shiva, is the author of the Yoga Sutras who attributes his work as a meaningful progression of his predecessors to elaborate on the topics of Yoga.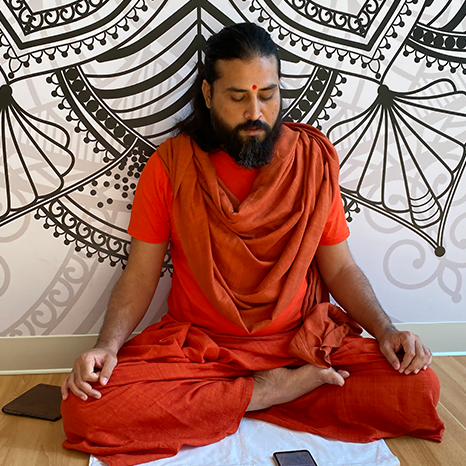 All the physical courses are now on online as well for students that are far from us (eg. Abu Dhabi) or abroad.