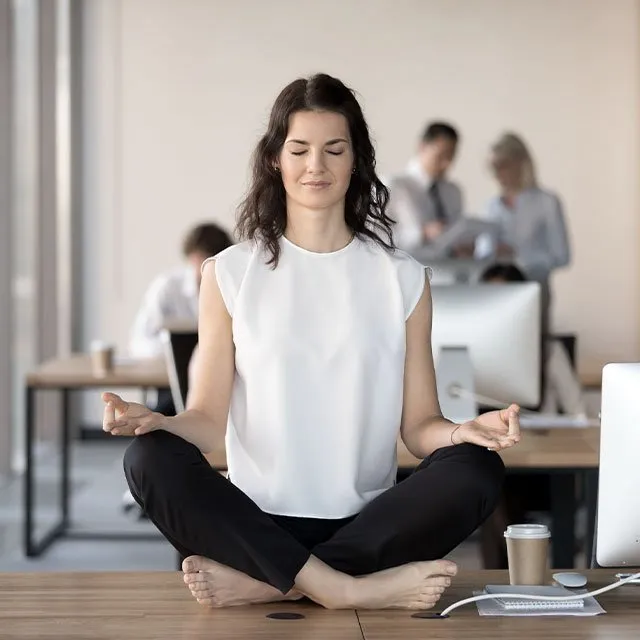 Life is all about balance. And this state of balance is at times shaken by our everyday life pressures & undesirable events. Therefore, we often lose balance in our quest for life's offerings & get swayed in various directions. Imbalance in any of the aspects of our lives results in stress. Whether it is related to a person's professional or overall productivity and efficiency, stress remains a common nemesis and hence needs to be addressed. Eclipse's stress management program (s) decode stress at the workplace & its root- causes. Our experts share the secrets of both bodily & mental practices that quiet the mind, help turn our focus on what matters & reconnect with ourselves re-aligning the body-mind equilibrium.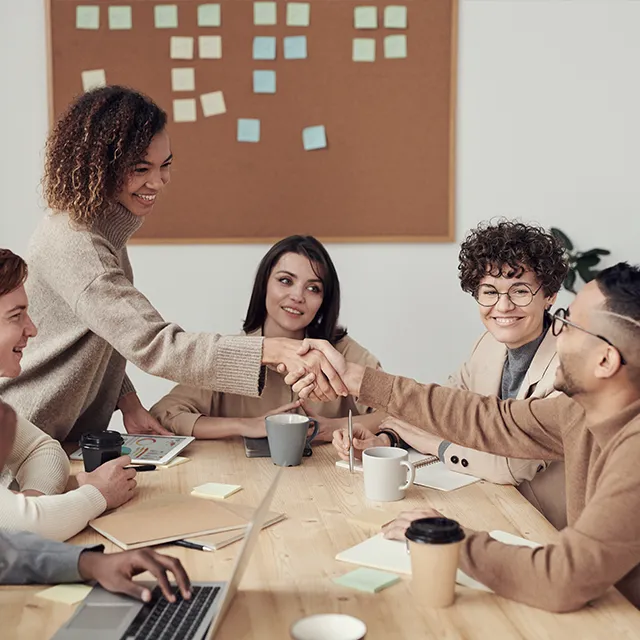 A truly high performing team is a motivated group of individuals striving to achieve the same goal with commitment & fervor. This is one of the key areas of our corporate wellness programs; we catalyze the process of building a team of individuals who are clear, motivated, grounded & ready to take ownership. Teams that become knowledgeable on how to optimize their resources & energy to obtain positive results for their endeavors as a group. At Eclipse we identify the necessity & the underlying importance of having a balanced approach towards life as most vital & important aspects of developing, becoming or leading a high performing team. Our offerings include group bodily & mental practices inspired by the yogic wisdom & not only which help create awareness, clarity, intent & group spirit – the core success factors in any professional endeavor.
Leadership roles in the professional environments are about inspiration & motivation. They involve "walking the talk" being a role model & leading by example. It is a well-established fact that inspiring & motivating others in any set up begins with self-motivation & the level of gravitas one possesses as a leader. Through our inspirational leadership programs at Eclipse, we enable existing as well as potential leaders to feel inspired through a series of practices that involve body & mind to reach a state of clarity, tranquility, stability & consistency as they are the most vital factors for any individual to be equipped with prompt & on the spot decision making, uncluttered mental projections & enhanced problem solving capabilities.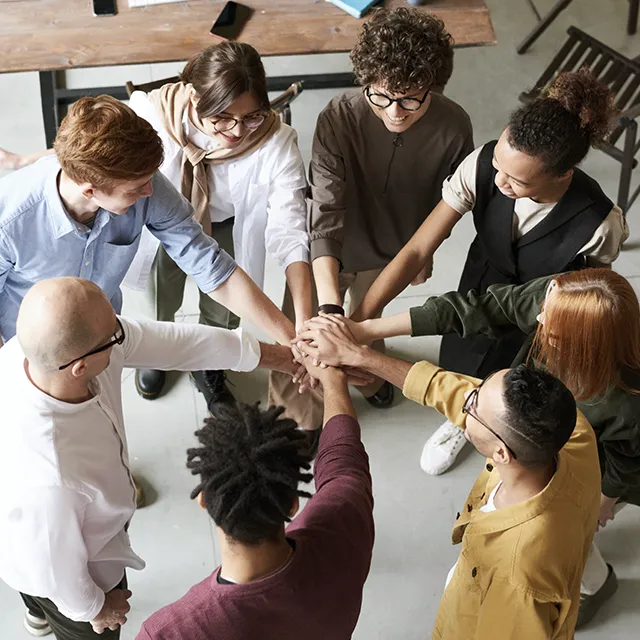 There is a profound difference between a team & a group of individuals who happen to work together. A well-wired team has a clear sense of identity, shares common values/principles & fosters meaningful ties. At Eclipse we offer off-the-beaten-track team building programs designed to re-inforce all the above qualities & also create an intuitive sense of bonding & purpose. Inspired by the wisdom of the East, Eclipse leverages the best body-mind practices & infused by the learnings of the sages creates team building experiences aimed at deepening the values of camaraderie, collaboration, selflessness & common purpose.