50 - HOUR YIN YOGA MASTER COURSE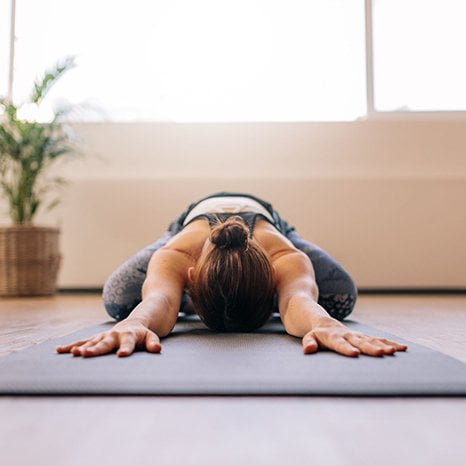 Description
At Eclipse all of our practices, courses and intents are focused on the promise of celebrating and unveiling the human potential at its highest level and nurture inspiration to fall in love with the journey of life.
Rooted into the soil of truth and authenticity, Eclipse in its capacity as a Yoga School, is committed to delivering the best-in-class Yoga experience to all associates and ignite the spark to propagate the treasures of yogic wisdom with loyalty and respect to the tradition.
Yin Yoga is a slow-paced style of yoga as exercise, incorporating principles of traditional Chinese medicine, with asanas (postures) that are held for longer periods of time than in other styles. Advanced practitioners may stay in one asana for five minutes or more. The sequences of postures are meant to stimulate the channels of the subtle body known as meridians in Chinese medicine and as nadis in Hatha yoga.
Yin Yoga poses apply moderate stress to the connective tissues of the body-the tendons, fasciae, and ligaments-with the aim of increasing circulation in the joints and improving flexibility. A more meditative approach to yoga, its goals are awareness of inner silence, and bringing to light a universal, interconnecting quality.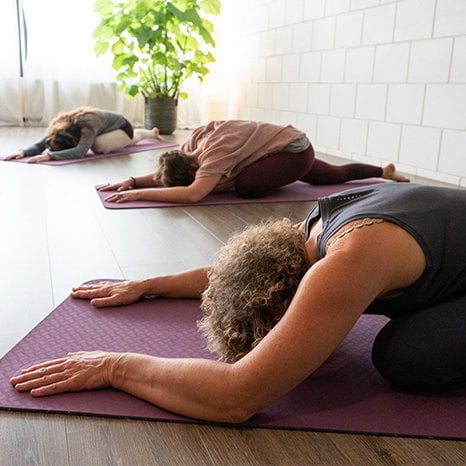 Initiation-the core concept for initiating the journey as a Yoga student & teacher.
Upanishad-opening the realm of inner wisdom with the master.
Communion-to harmonize and channelize the collective creative energy of the teacher and the student.
Transformation-transformational journey from practitioner to student and from a student to a teacher.
History and Philosophy of Yin Yoga
Functional Principal of Yin Yoga
Purpose of Yin Yoga
Benefits of Yin Yoga
About Prana, Koshas and Chakras
Pranayama Connection Techniques
About 12 Meridians
Understanding and practice of 26+ Yin Yoga poses & their variations
Proper use of props and sequencing
Target area of these yin posture
Yin Yoga-The 5 types of Archetypes
Anatomy and Physiology
Teaching Technique (Methodology)
Why Yin Yoga Practice is so important for a healthy life
How to create good conscious breathing connection with Yin Yoga Asanas
What are the 3 Principles of Yin Yoga
Is Yin Yoga Good for beginners
Is Yin Yoga being same as restorative Yoga
International Yoga Alliance Accredited 50 Hours YACEP Certification (applicable to all participants)
Privileged pricing on Eclipse Retreats, Courses & Workshops (10% off)
In depth Teacher Training Course Content & Bibliography/References (Pre & Post Proposed Read Material)
Continuous empirical guidance
Regular Price:
3,800 AED
(including VAT)
Early Registration
3,500 AED
(including VAT)
SIGN UP TO RESERVE YOUR SPOT & KNOW MORE